Managing brand-approved images can be a hassle. With Team Assets, Admins and Librarians can streamline content management by creating a library of brand-approved images, gifs, and logos all at the fingertips of your team.
Getting Started
To add images to your asset library, click on Team Resource, and select the Assets tab. Click on Team Assets
at the top. You'll be dropped into the Image Library where you can Import an image/gif or select from our stock library.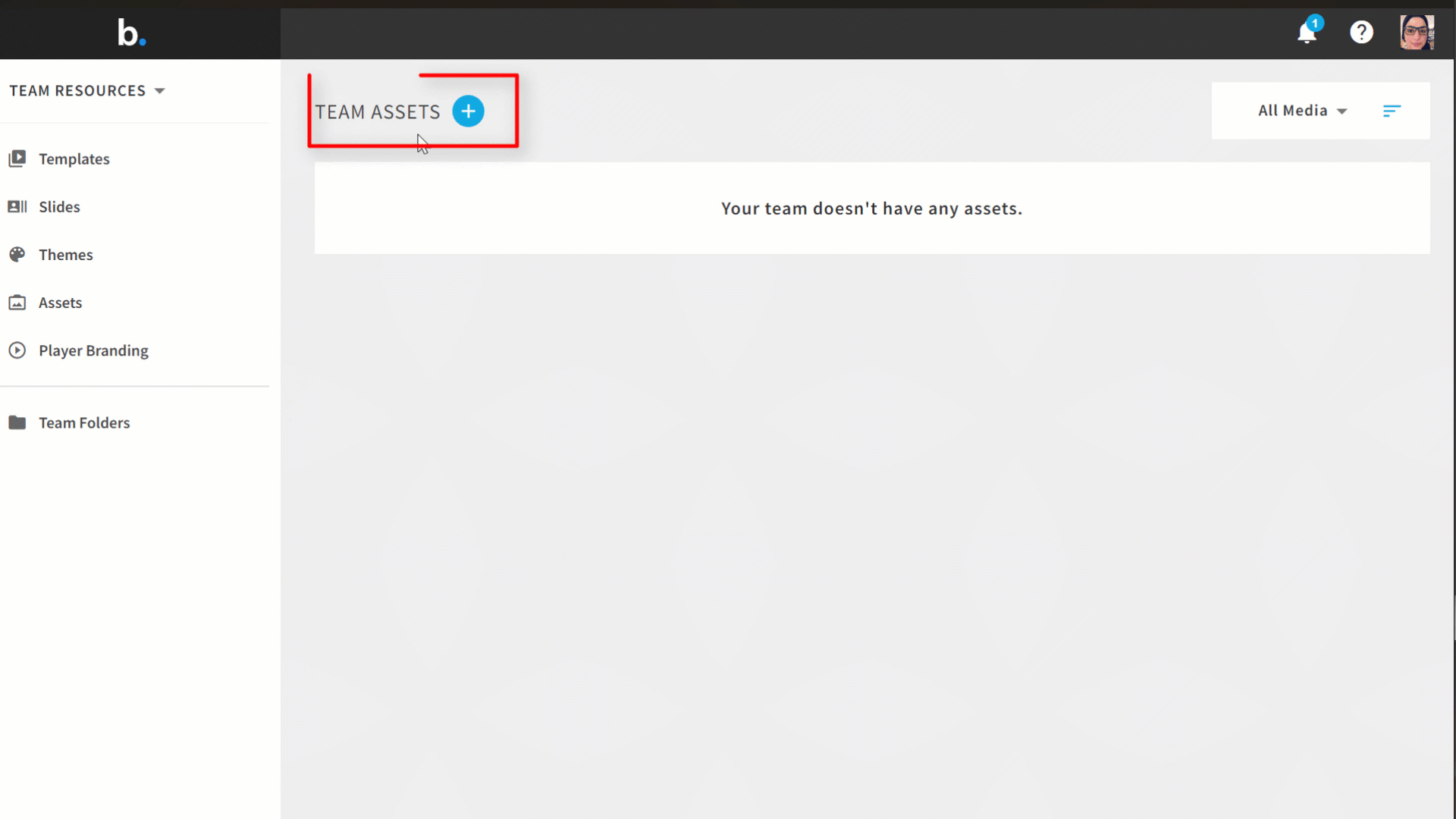 Note: Videos are not currently supported
Adding an Image or Logo from Team Assets
To add an image from the Team assets folder, click on Add image, and select the Team Assets tab. Then, select an image or logo from your team asset library: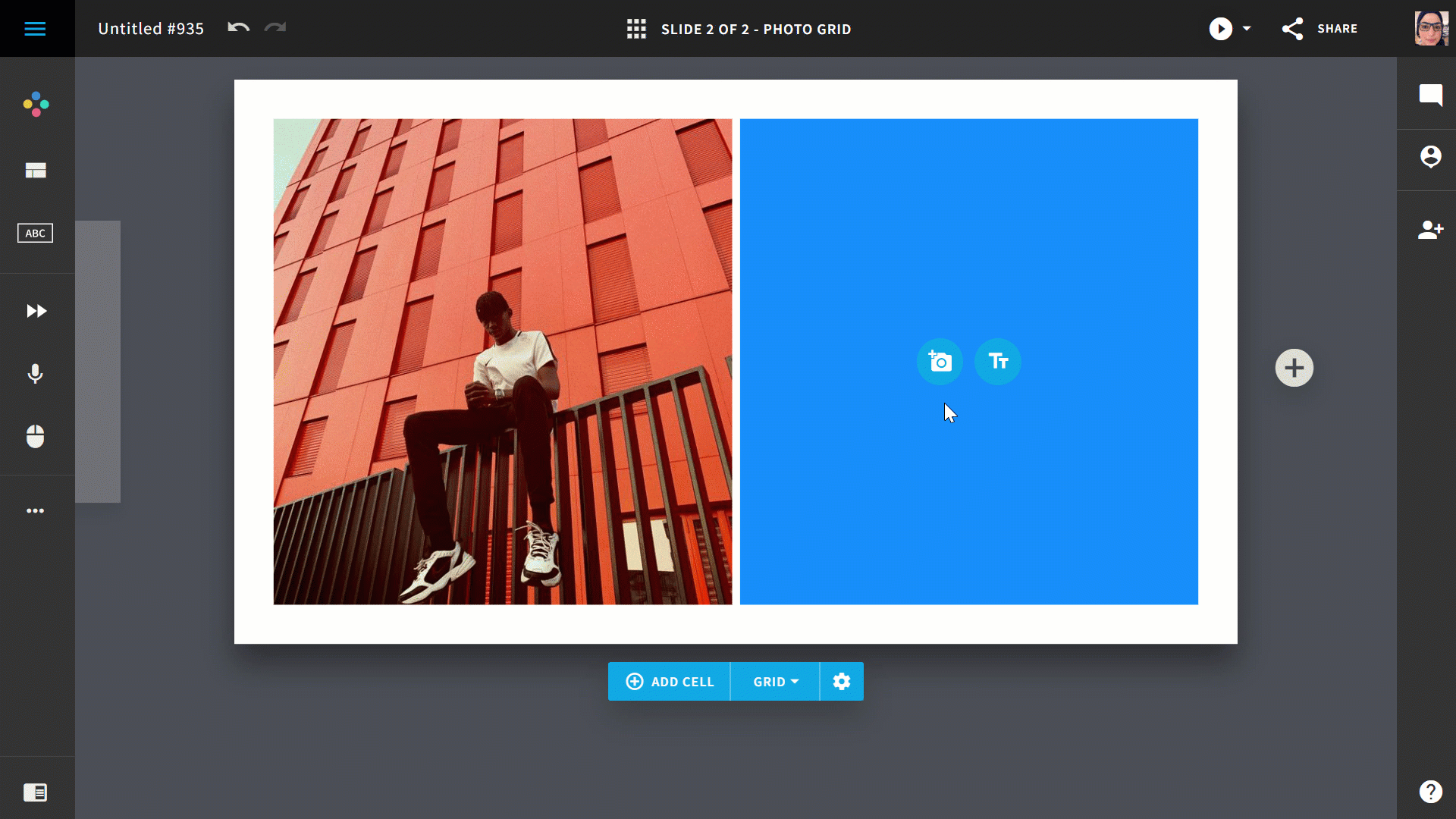 Replacing an Asset
You can update an outdated or incorrect asset from your Asset library and it will update across all presentations that are using that file. To do this, click on More
on the asset you'd like to replace and select Replace With. You will be dropped into the image library. Click on the asset you'd like to replace it with, and the change will automatically apply to both the Asset Library and the presentation(s) with the old asset