When you Fit an image, the frame will fit the image, keeping its original aspect ratio.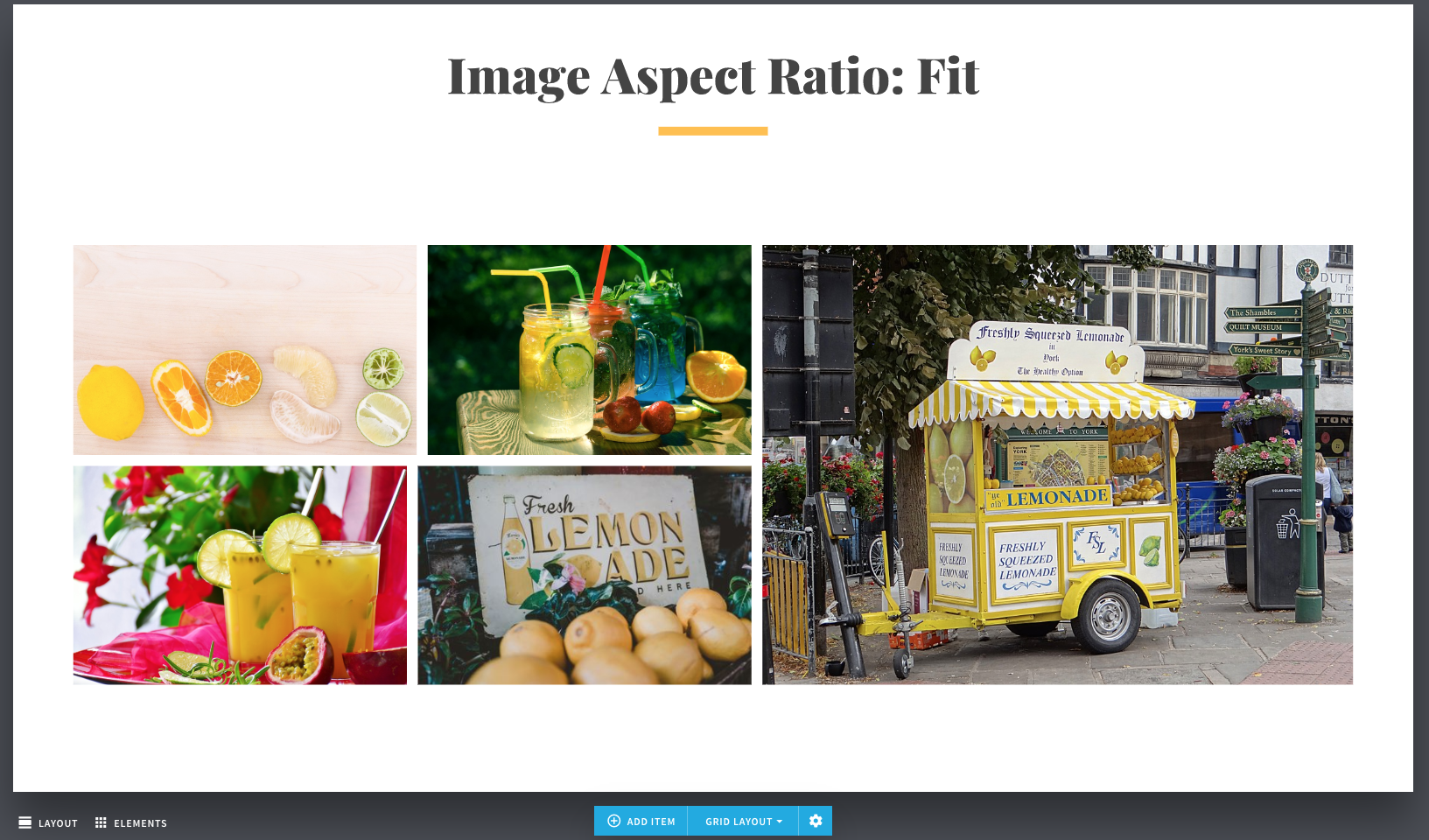 When you Fill an image, the image will crop to fill the frame.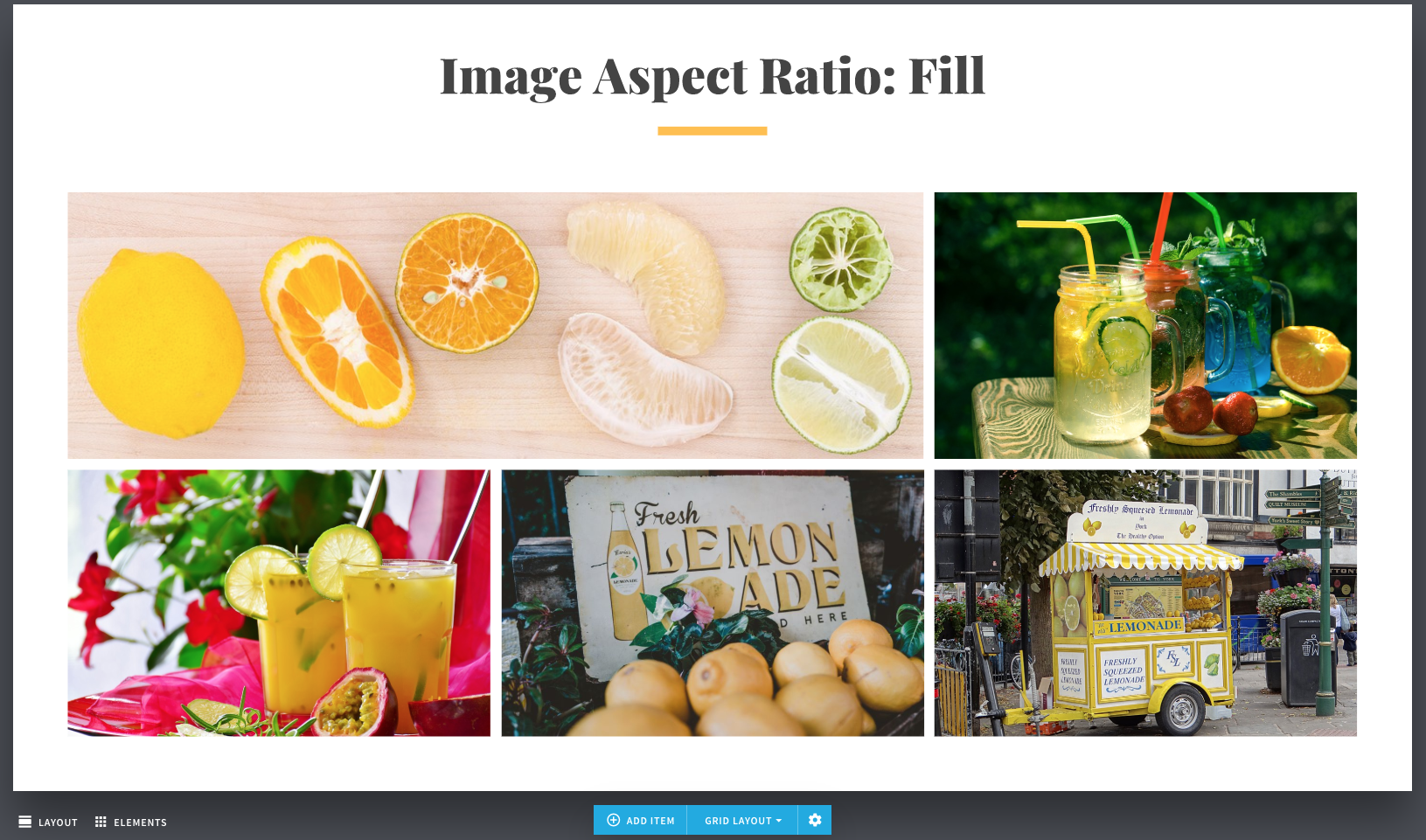 To adjust the Image Aspect Ratio, click on Settings
at the bottom center. There, you'll find the option to select between Fit or Fill.